MY COVER OF THE WONDERFUL SONG AT SEVENTEEN BY JANIS IAN IS OUT NOW!!!

you can find it on Spotify and everywhere else as well!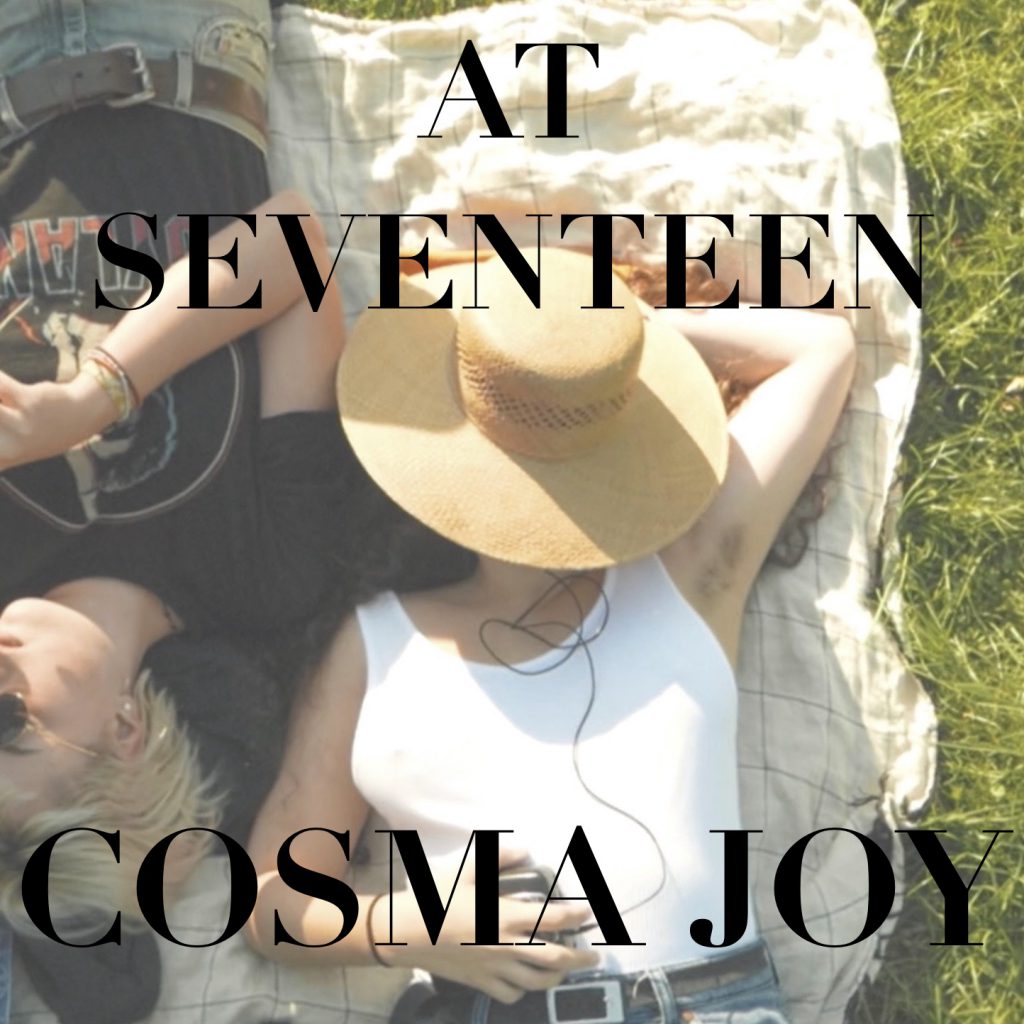 My EP 'Baby I'm a Dreamer' is available now at all of my concerts!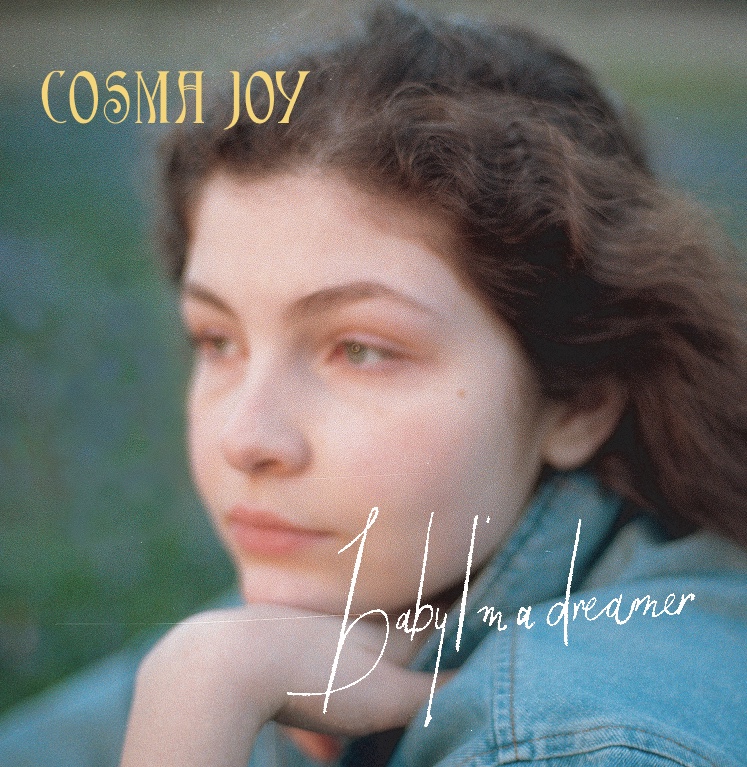 .
PULS FESTIVAL 2018 COSMA JOY UND DAS RUNDFUNK ORCHESTER
-KONZERT:
https://www.facebook.com/brklassik/videos/1727670980671268/
.