MY ALMOST FRIEND – BACKSTAGE AT PULS OPEN AIR 2019
MY COVER OF THE WONDERFUL SONG AT SEVENTEEN BY JANIS IAN IS OUT NOW!!!

you can find it on Spotify and everywhere else as well!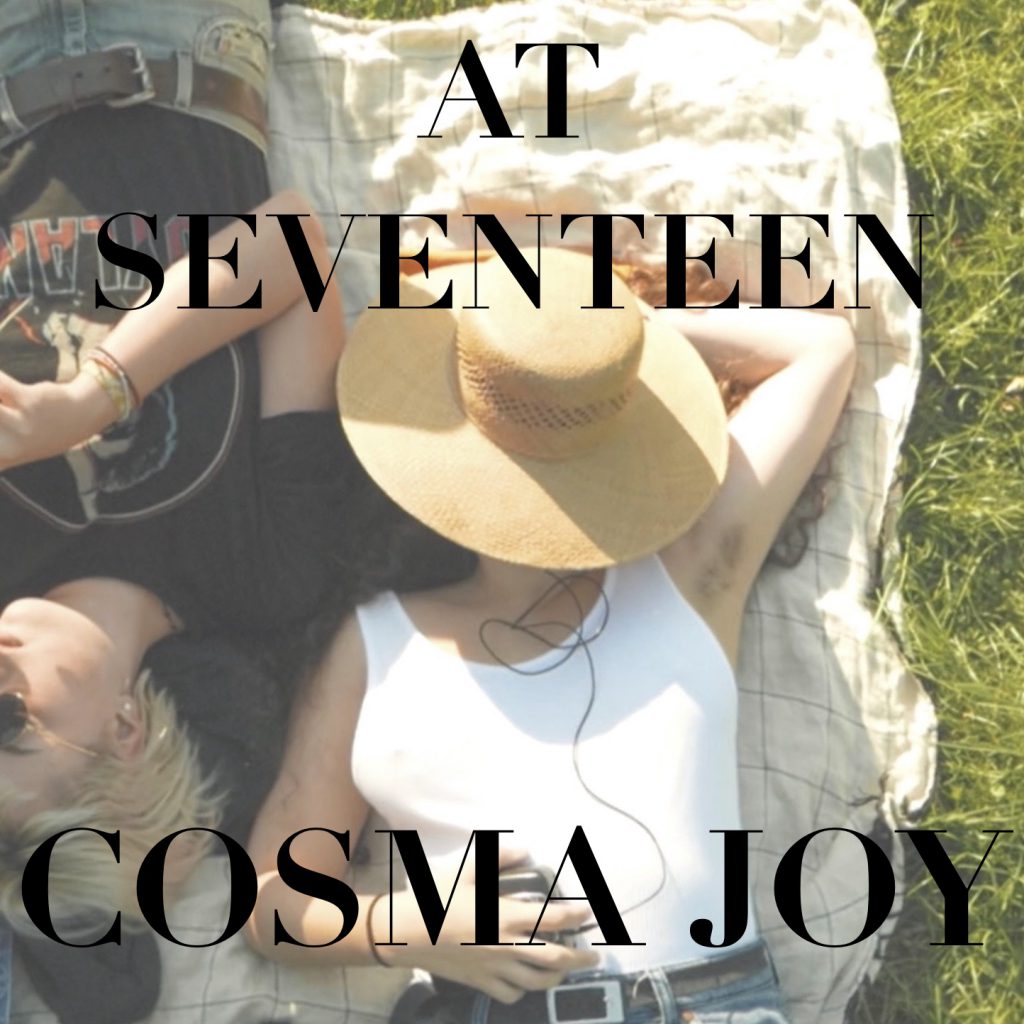 My EP 'Baby I'm a Dreamer' is available now at all of my concerts!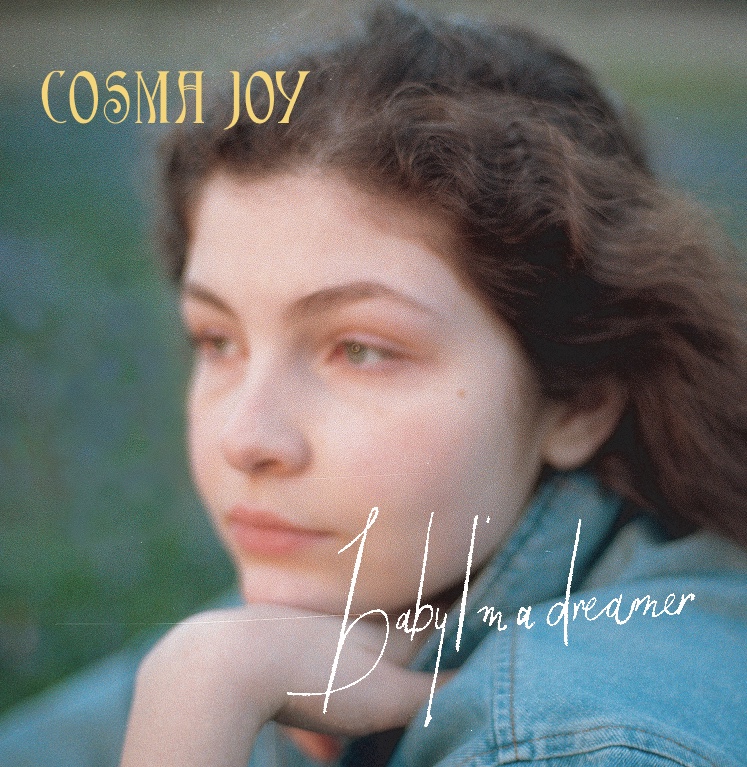 .
PULS FESTIVAL 2018 COSMA JOY UND DAS MÜNCHNER RUNDFUNKORCHESTER
-KONZERT:
https://www.facebook.com/brklassik/videos/1727670980671268/
.